WSA Academy
WSA Academy is a new event series of workshops and webinars for social impact entrepreneurs - join for free!
Knowledge exchange and the enhancement of skills is one of the main pillars of WSA. For this purpose, WSA has gathered international experts to hold workshops on social entrepreneurship, business development and financing for a special skill development WSA Academy.
Please note that the workshop times are CET (Central European Time), please make sure to add them to your calendar to transfer it to your time zone.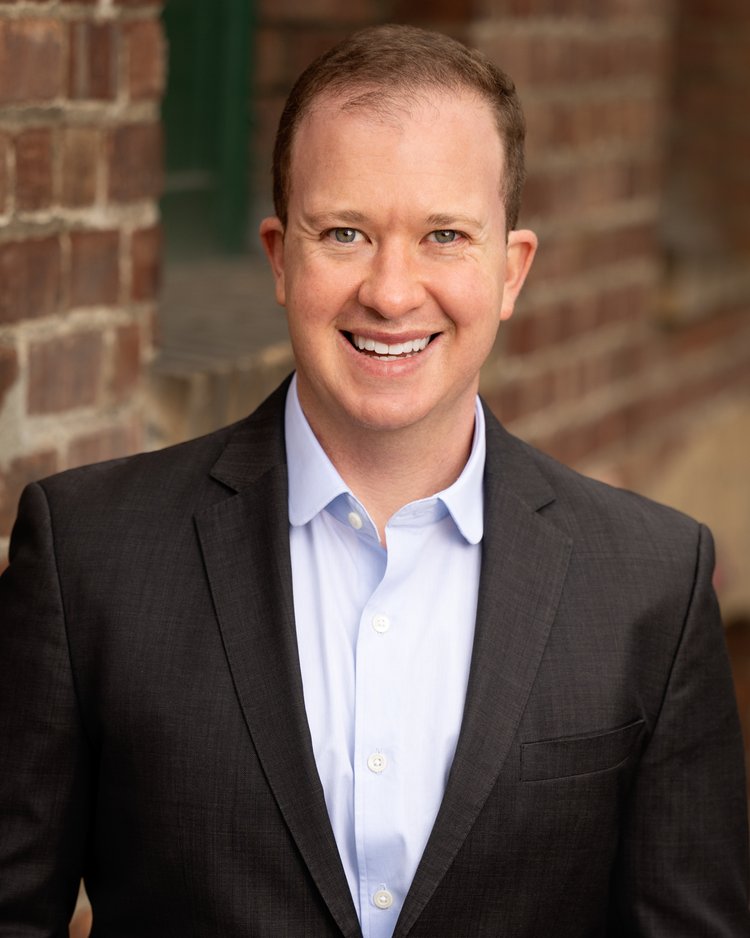 Becoming a Changemaker: How to lead positive change by Alex Budak, US
October 11th, 18.00 - 19.00 CEST
How can you become a changemaker?  In this WSA Academy Session, Alex Budak — a UC Berkeley professor and author of the book Becoming a Changemaker — will share how to develop the mindset and leadership skills you need to lead positive change from wherever you are right now. Alex won WSA back in 2012 with his project "Start Some Good".
TIMEZONE conventer: HERE