WSA PROGRAMS
WSA Academy is a new skill development series of workshops and webinars for social impact entrepreneurs! Knowledge exchange and the enhancement of skills is one of the main pillars of WSA. For this purpose, WSA has gathered international experts to hold workshops on social entrepreneurship, business development and financing for a special skill development WSA Academy.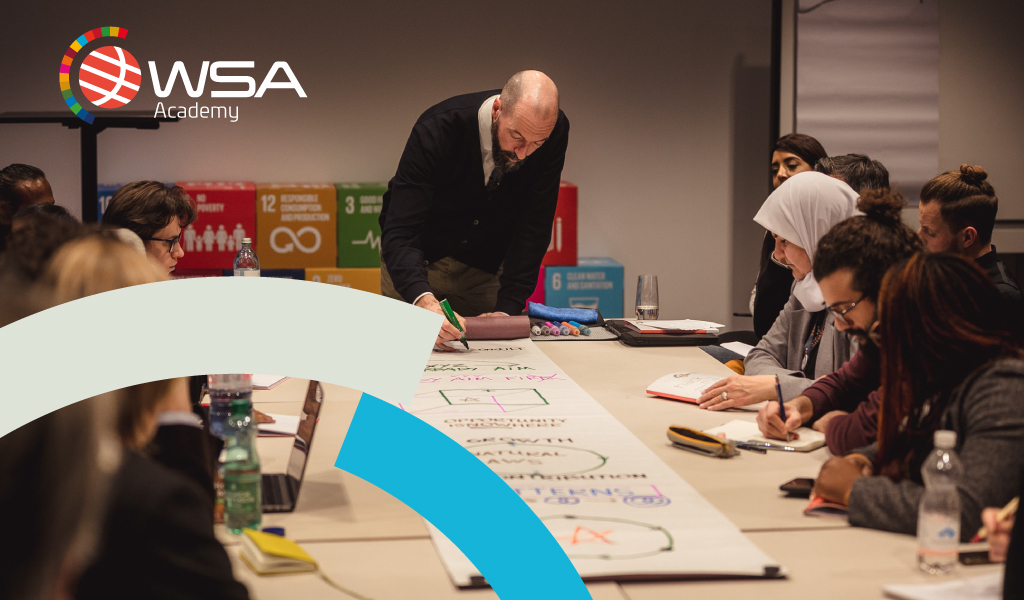 In cooperation with several academic partners, WSA conducts the international entrepreneurship program for students - Youth for Innovation (YFI).
WSA YFI brings together students from multiple European Universities to collaboratively analyse purpose-driven enterprises from across the world which use digital solutions to contribute to the achievement of the UN Sustainable Development Goals (UN SDGs).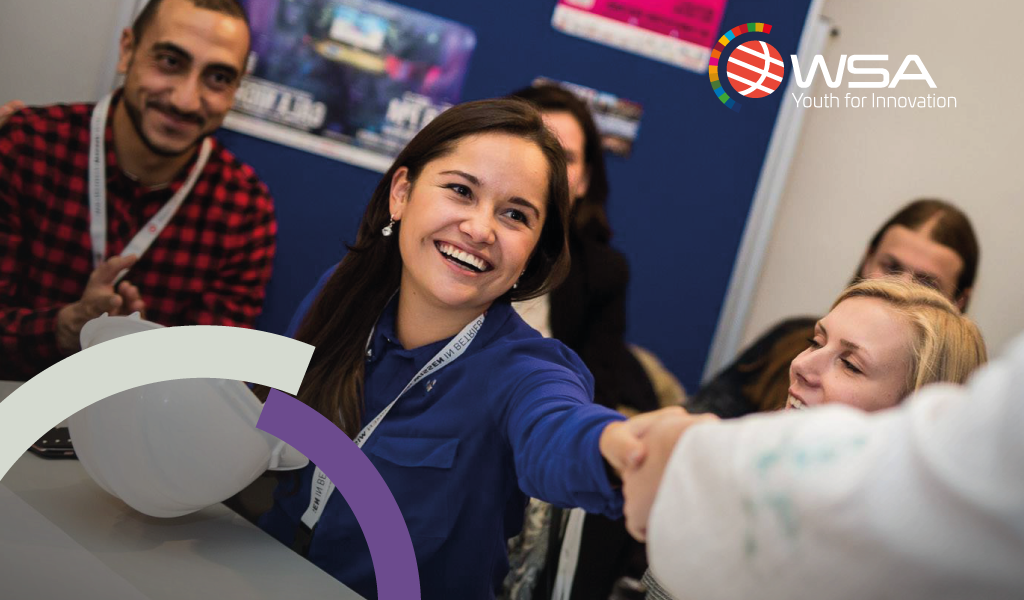 WSA YOUTH FOR INNOVATION PROGRAM