TECH TRENDSCOUTING TOOLKIT
The german tech entrepreneurship initiative Make-IT in Africa (GIZ) and WSA joined the expertise and knowhow of social entrepreneur worldwide to create a tangible step by step guideline for tech trendscouting to support entrepreneurship and digital innovation with social impact in Africa.
This toolkit offers 9 steps of becoming a Tech Trendscout, and entails tips and best practices from WSA National Experts and voices from GIZ network on creating local communites and identifying the best digital social projects.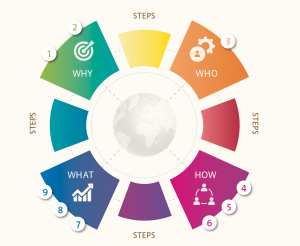 9 Steps to Become a Tech Trendscout*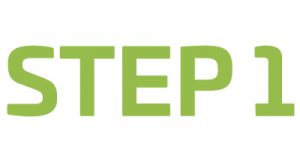 Make your purpose statement clear: "Why do you do the work you do?"
Know your purpose and passion, and communicate them clearly.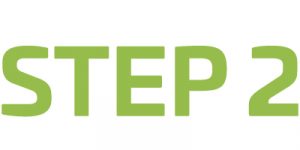 Define the values you want to share and the approach you want to adopt.
Move from "Egosystem" to "Ecosystem", where the values of collaboration, openness, sharing and trust are central.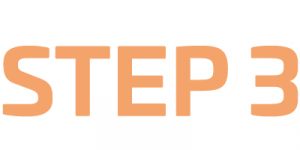 Find your target audience and carry out ecosystem mapping.
"Who are the people and organisations in the ecosystem who share these values and resonate with you?" Map all relevant stakeholders related to the digital social innovation ecosystem and start connecting with them.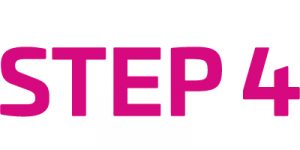 Go to meetups and host events.
Networking is the first step towards building a community. Go to events hosted by selected stakeholders identified with your mapping and start organising your own events.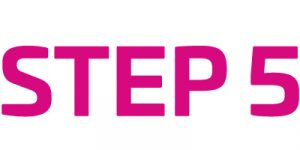 Foster collaborations.
Build a community by going beyond networking. It is all about giving, hosting, sharing and collaborating. Try to become a collaboration connector yourself, brokering relations within and outside your ecosystem.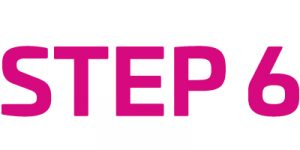 Nurture your community and engage with your stakeholders.
Moderate your community with a community manager or ambassadors. Be sure to create value on a regular basis.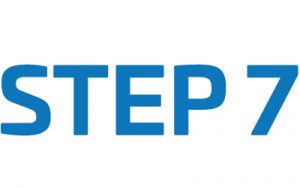 Share knowledge with your ecosystem and community: Content review and thought leadership.
Create and share knowledge through various platforms in an open and collaborative way. Publish content online. Provide workshops and trainings to reinforce the skills of your community members.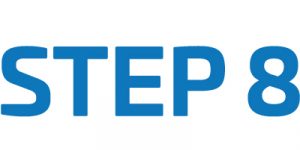 Communicate well about what you do.
Ensure that you have a good strategy for communicating with your community. Present your content clearly with a simple, high-quality website and an active social media presence. Use collaborative tools and stay away from jargon.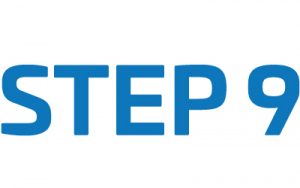 Find and select the best innovations.
Complete your background knowledge with research on various platforms. Organise contests and awards to select the best innovations, based on the Sustainable Development Goals (SDG) framework. Make sure to clarify the added value of being part of your ecosystem.
*by MakeIT in Africa and WSA