Learn from WSA winners at ix3 | October 24, 2023
The third installment of iX3 was held on on October 24, 2023 at 15.00 CET. WSAs most valuable asset is the people who strive to make a positive impact. iX3 is your opportunity to engage, connect, and be inspired as WSA alumni share their stories and insights.
ix3 is a low threshold live online event for WSA alumni to share something meaningful. Each event features 3 short individual talks by WSA alumni, followed by a joint conversation that is moderated. The speakers are loosely clustered based on themes and topics. This time the speakers were all be winners who didn't get the chance to join us at the WSA Global Congress in Puebla.
Watch iX3 2023
Our Speakers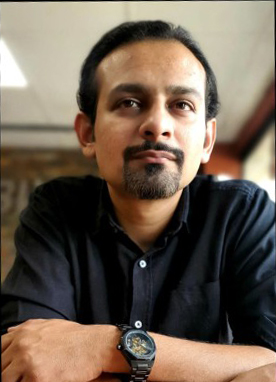 The discussion will be moderated by Odeta Iseviciute.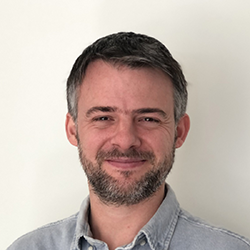 Pablo Beytía R.
Monitor Social - Co-founder & CEO
Pablo is an expert in digital and computational social sciences. He's a PhD candidate at the University of Humboldt, Berlin. He's also a professor of Digital Sociology at the Pontificia Universidad Católica de Chile. Pablo previously advised the Vice-Minister of Interior of Chile and directed the Research Center at the NGO TECHO-Chile.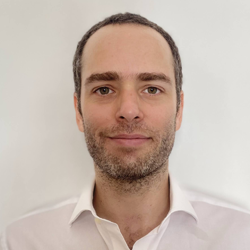 Carlos Cruz Infante
Monitor Social - Co-founder & CCO
Carlos is an advisor in Latin America's geopolitics and policy content strategies. He is the former Chief of Strategic Content of the General Secretariat of the Presidency of Chile and has advised the Inter-American Development Bank, Chile's Mission to the OECD, and the Vice-Ministry of Housing and Urbanism of Chile. He holds an MBA and is a PhD candidate at the Sapienza University of Rome.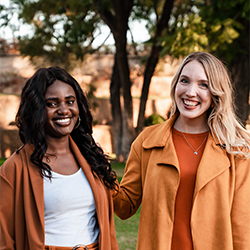 Jana Marie Backhaus-Tors & Sylvia Hashimwe
Exploradio - Co-founders
Jana and Sij are a perfect business match for their company Exploradio Audioguide Namibia. The two women have similar backgrounds and interests yet are very different in other aspects and the mix is reflecting in the innovation and content of their media and tech start-up. Jana studied acting and African Studies in Germany and through her work as a radio journalist ended up in Namibia where she also wrote her thesis. Sij is a born and raised Namibian with multiple degrees, History is one of them among Spanish and Education. However Sij also has a big passion for storytelling which she showed as a creator and host for different formats. Both women taught in Namibian High Schools and Sij is also giving courses at varsity. Jana is also an audiobook narrator. The combination of their love for Namibia, education and bringing stories and history to people is the heart of their business.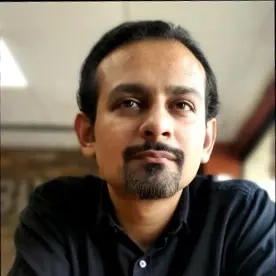 Muhammad Bilal
BreatheIO - Founder
Young Muhammad had a keen interest in the mechanics of life. Thereby, more interested in the tech side of the world and would explore the gadgets by opening and looking at their insides. As time progressed, computers and the internet were readily available, and gaining access to technology, Muhammad achieved the basics of starting a small business while at home, by selling computer gaming rigs online. This led to his financial independence and he sought his own paths from there onwards. By experiencing the ups and downs of life, Muhammad developed a fighter mindset. Muhammad became a philanthropist in aspects to knowledge always welcoming all forms of life. Having founded many companies that targeted to help and grow the human race, the latest project of Muhammad is an Air Purification device Breathe IO which targets to be the cheapest in the market and will fight the multi-billion dollar market that has been ruled by giants. A sight Muhammad Bilal is all too familiar to.
Schedule
15:00 - 15:10: Opening Remarks and Introduction
15:10 - 15:17: Carlos Cruz Infante and Pablo Beytía R.
15:18 - 15:25: Jana Marie Backhaus-Tors
15:26 - 15:32: Muhammad Bilal
15:33 - 16:00: Open discussion moderated by Odeta Iseviciute
Please note that the event times are CET (Central European Time) and make sure to add them to your calendar to transfer it to your time zone.