Hovhannes Aghajanyan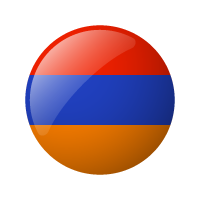 Organisation: CityBugs, Civic Tech Enthusiast
Mr Hovhannes Aghajanyan is an experienced IT Professional with a proven track record of successful impact-driven projects with commercial companies, International development agencies and National Governments.
Hovhannes has a technical academic background with over 10 years of hands-on experience in delivering industry-leading e-governance solutions and digital products with a strong understanding of core technologies and technology trends in software product development.
Moreover, Hovhannes is winner and Ambassador in Europen Youth Awards and World Summit Youth Awards, a contributing member of Code for All and Digital Communication Network. Besides, he is actively involved in BMW Foundation Responsible Leaders Network, Bosch Alumni Network, Ashoka Changemakers.