Lisa Gotschke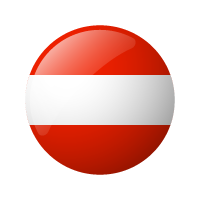 Lisa Gotschke has been working in media broadcasting for over 10 years.
Having been responsible for the program strategy in Free TV and Pay TV for Discovery Networks and Red Bull Mediahouse, she now works with Red Bull overseeing the program strategy in Social Innovation and a small production company overseeing social media films for small and middle sized companies.
Storytelling has been accompanying her career for a long time, already a major topic during her studies of Communication Science on to in her current role in the production company, where creating image films of enterprises plays a major role.