Food+X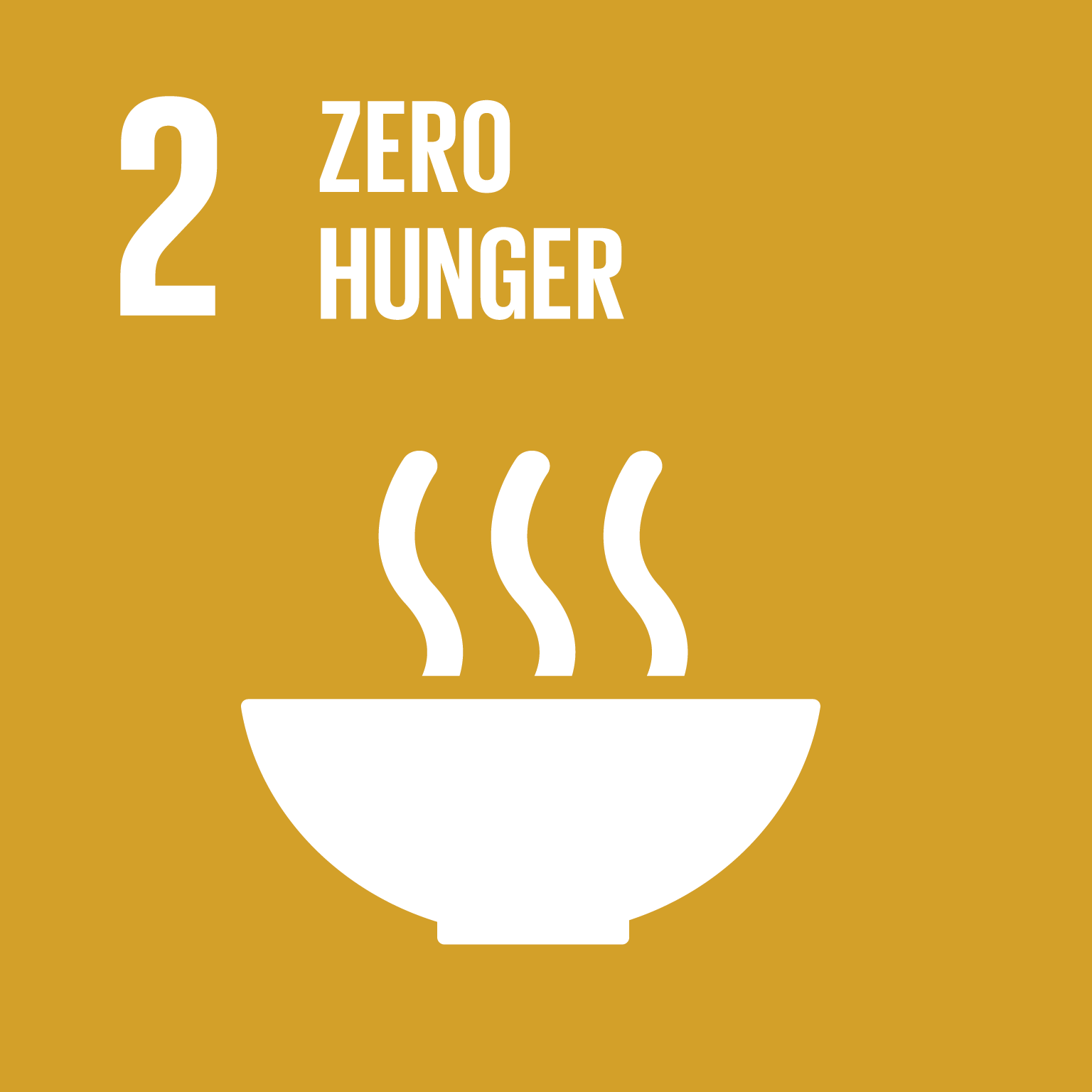 Original Title: Food+X
Year: 2018
Award: WSA European Young Innovators
Category: European Young Innovators
Producer: Matthew Pygott, Rachael Bassey Uduak, Jure Ribič, Groga Tancek, Gregor Pecnik, Dalibor Matijevic
Organisation: Food+X
Country: Slovenia
URL: http://foodplusx.com
Food+x is a blockchain powered platform built onto existing businesses to reduce food waste. Over one third or 1.3 billion tons of globally produced food ends up as waste. Foodx+ enables quick, safe and transparent distribution of surplus food through the first decentralized ecosystem for waste reduction.
The project is comprised of the Food+x platform, Robin Food Stores and the Robin Food Bank. The well-established B2B online platform strategically matches sellers and buyers of surplus food. It currently involves 120 leading European retailers, distributors, manufacturers and Horeca organisations. The Robin Food Stores provide public access to quality food that would otherwise end up as waste at discounted prices. The Robin Food Bank collaborates with charities to donate food to needy people. The platform provides two-way product traceability and transparency across the supply chain, increasing trust, saving time, reducing costs and business risks.
FoodPlusX is making food waste history.
Jury Evaluation:
We consider Food+x to be a highly innovative project that is using blockchain technology to solve an important social problem: food waste. By building on existing ecosystems that already tackle the problem, Food+x is providing relevant solutions to the need for product traceability and trust across the supply chain, saving time and resources of retailers, distributors and beneficiaries. – EYA Jury report