Ipification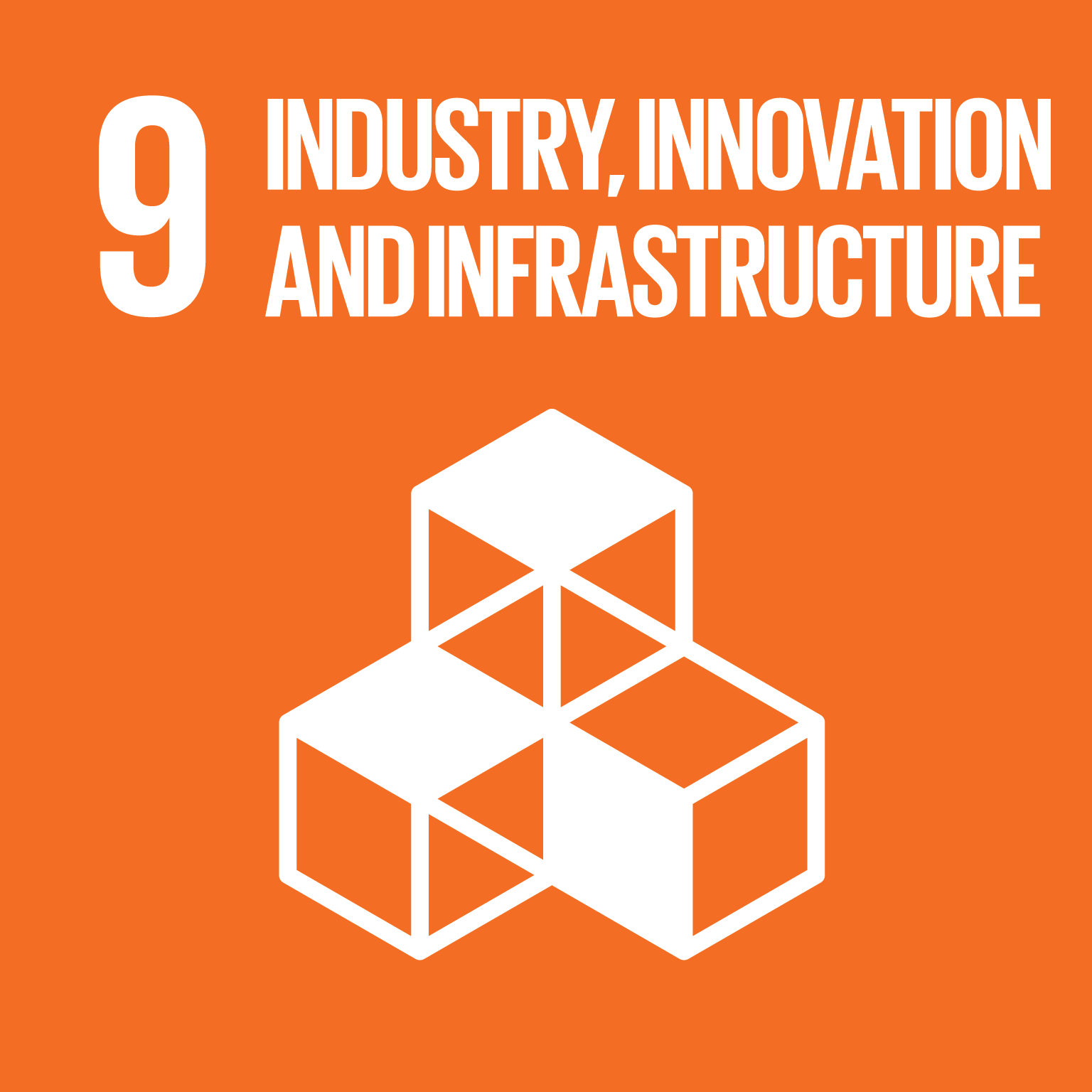 Original Title: IPification
Year: 2020
Award: World Summit Award
Category: Business & Commerce
Producer: Alexandra Kalinina
Country: China
IPification revolutionises mobile authentication and enhances users experience without compromising security and privacy. IPification can verify the phone number, SIM and device via IP addresses. It is the first, one of a kind seamless auth technology based on secure protocol. With IPification, online service providers will have the capability to uplift their UX through a hassle-free user flow, whilst enhancing the security of their service with our top-notch security protocol and standards.
IPification is building the backbone for mobile authentication of today and tomorrow. Readily available across numerous countries and regions, IPification is trusted by some of the leading technology, payment, and OTT companies. IPification is a highly secure, credential-less, authentication solution for frictionless UX on mobile and IoT devices.
By verifying the mobile device, SIM & phone number via IP address, the patented technology developed by IPification is enabling mobile user authentication, phone verification, and fraud prevention solutions including SIM and Device Swap detection.