paroli – Onlinemagazine for poltics, society and culture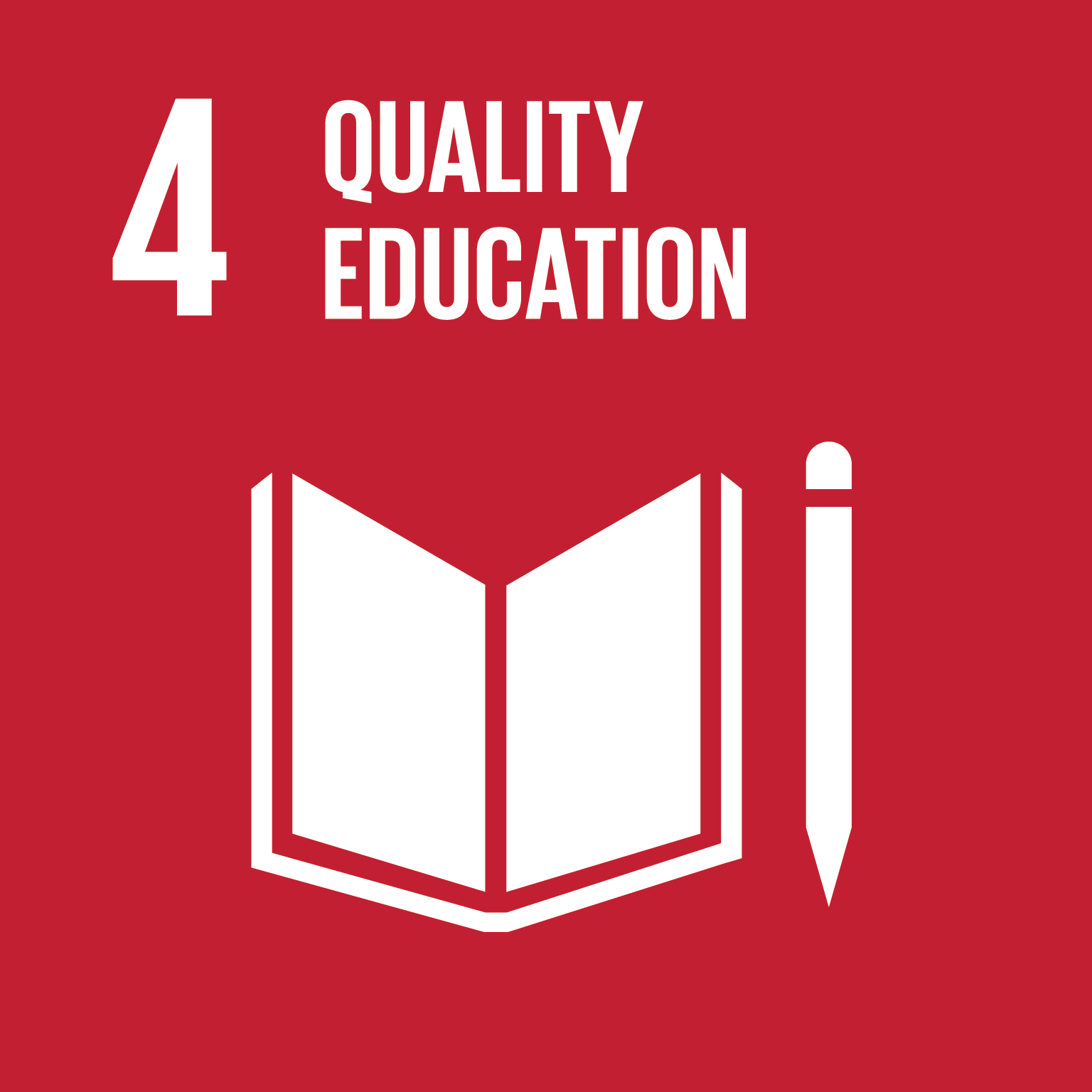 Original Title: paroli- Onlinemagazin für Gesellschaft, Politik, Kultur
Year: 2013
Award: WSA European Young Innovators
Category: European Young Innovators
Producer: Yvonne Widler
Organisation: Paroli
Country: Austria
paroli is an onlinemagazine for young adults founded in march 2012. We founded 7 formats.
Especially we want to present our new project Faces or Numbers. It is a web-documentary about the youth in europe.
koz is an interactive, multimedia web documentary. The project deals with the subject of the economical situation of young adults in europe and emphasizes the topics Education, Work, Habitation and Money. Two divergent angles are chosen to look at their relations: personal fate and statistics, tales and facts - Faces and Numbers.
The web-documentary approaches the topic with data-driven-journalism, traditional journalism and cinematic elements using Video, Photography, Text and Visualisations.
in order not to lose focus, all the different elements are aligned to a main storyline - the story of a 24-h roundtrip through europe.