Plant-for-the-Planet App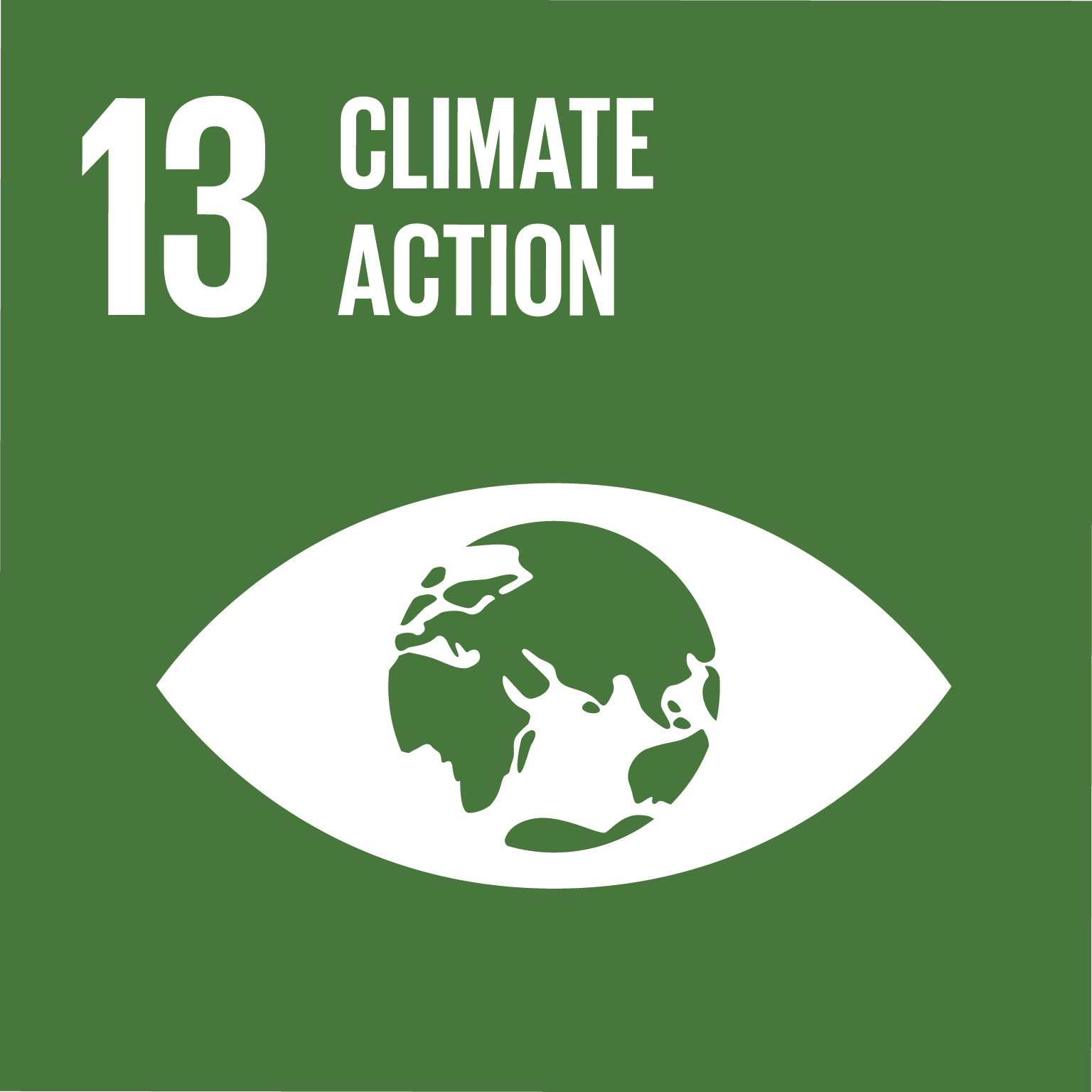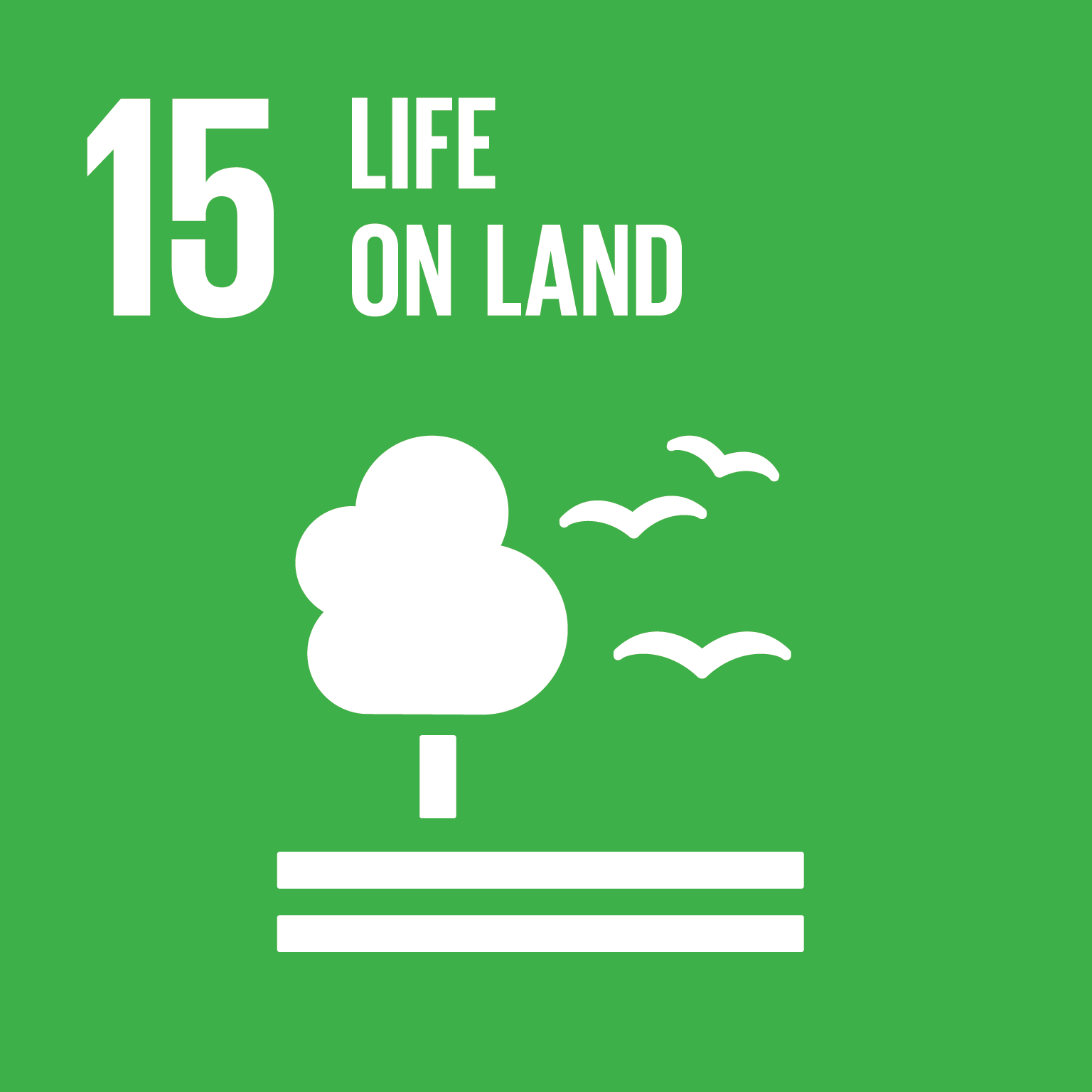 Original Title: Plant-for-the-Planet App
Year: 2020
Award: WSA European Young Innovators
Category: European Young Innovators
Producer: Felix Finkbeiner & Sagar Aryal
Country: Germany
Science proved reforestation to be one of the most effective measures to tackle the climate crisis.
The Plant-for-the-Planet App is an intuitive and transparent tool enabling indviduals, companies and governments to fund tree planting, especially in the Global South.
Our App is free of costs for donors and planting projects and uses latest technology, modern usability and gamification tools to enable donations to 100+ planting projects worldwide.
Committed to our Trillion Tree Campaign, our goal is to create transparency and trust about reforestation and provide global monitoring.