Pngme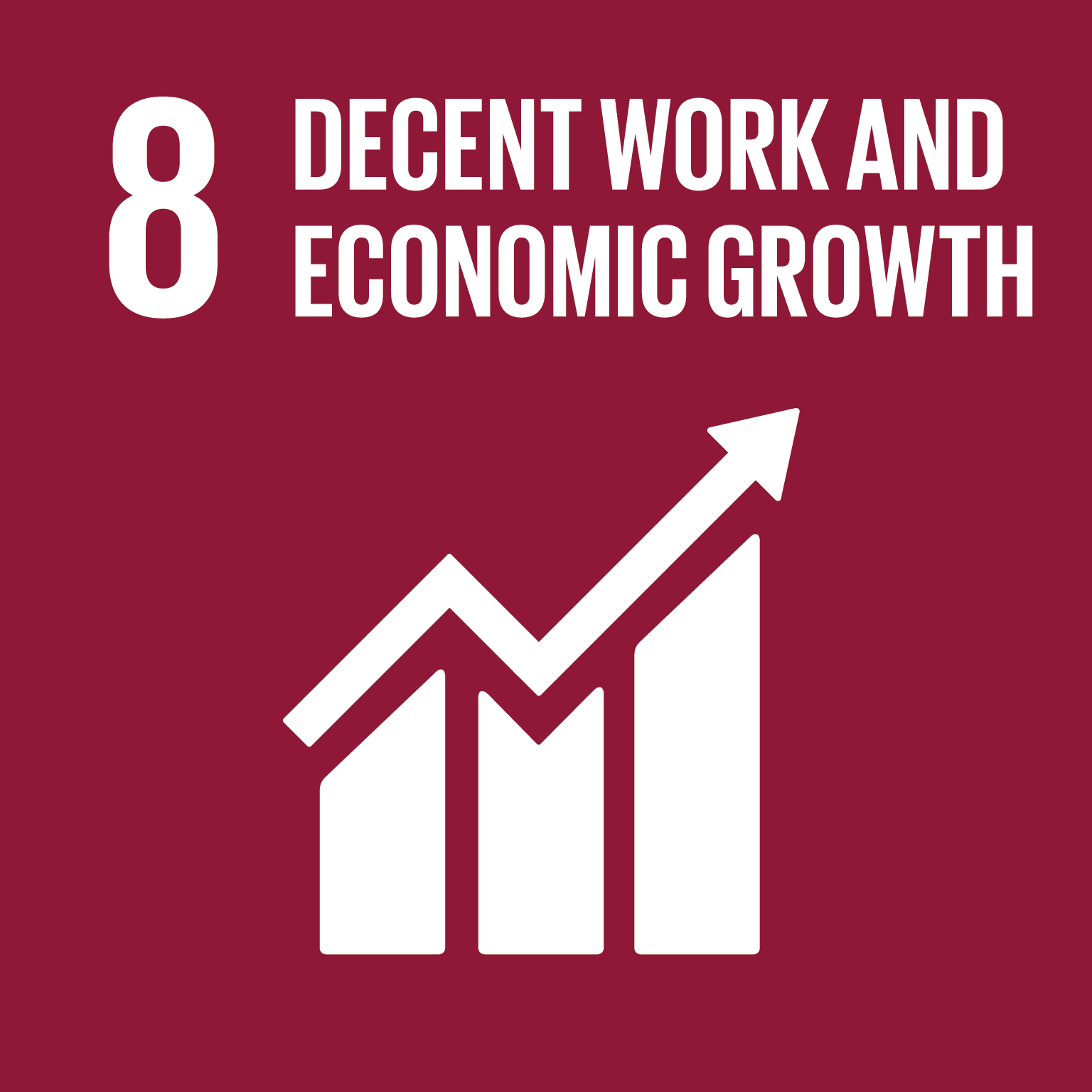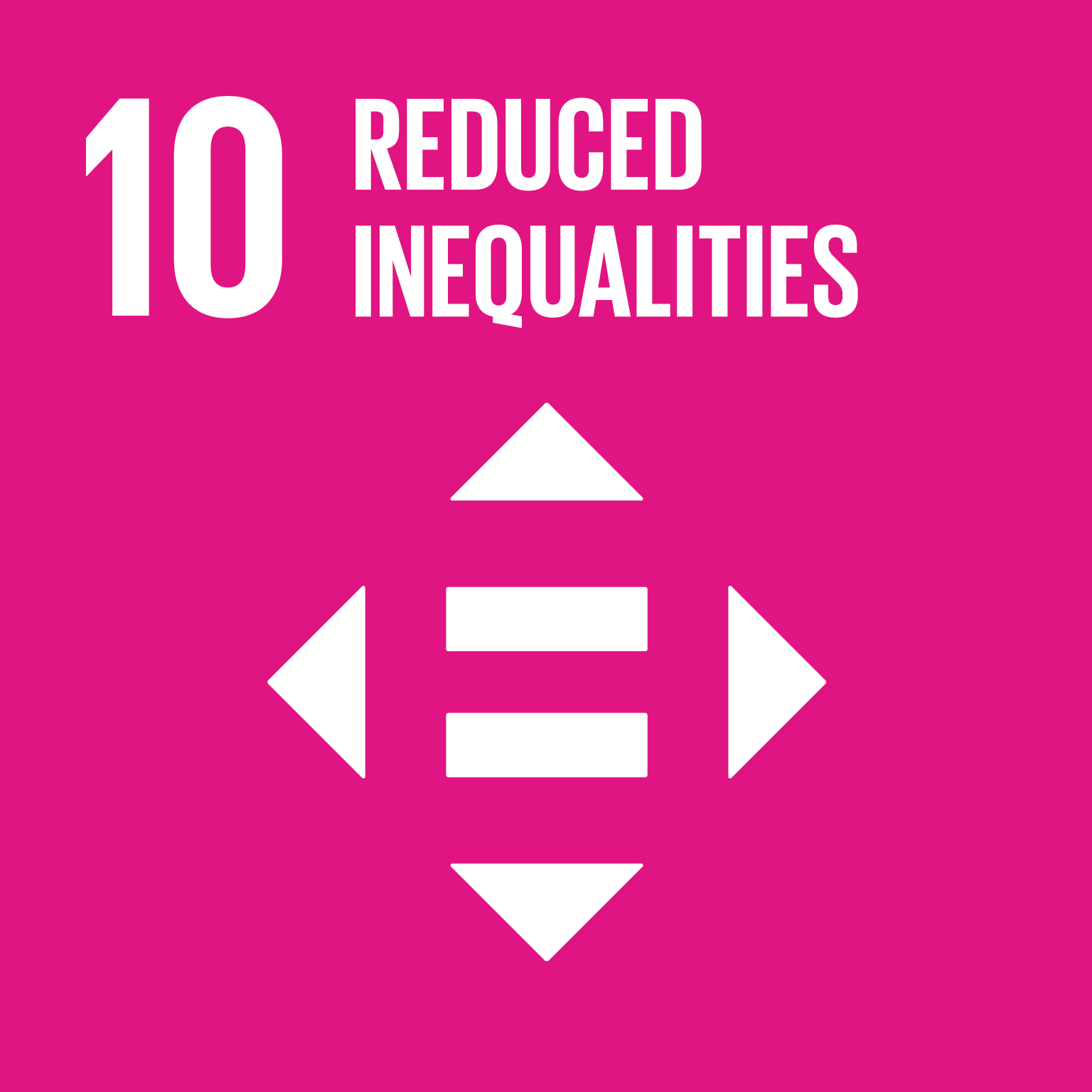 Year: 2020
Award: World Summit Award
Category: Business & Commerce
Producer: Zac Russell
Country: Nigeria
Pngme makes it easy for micro, small, and medium-sized business to create a digital credit score and access affordable business loans.
Pngme is the unified data API for financial institutions and developers in Sub-Saharan Africa. Pngme provide financial institutions and developers with the tools they need to create innovative products that service the under/unbanked. Pngme's API provides a user-permissioned, single source of truth to a customer's holistic financial profile. Pngme structures and labels financial data, making it actionable and easy to use so customers can be better served.
Pngme Overview from Zac on Vimeo.