Sharqi Shop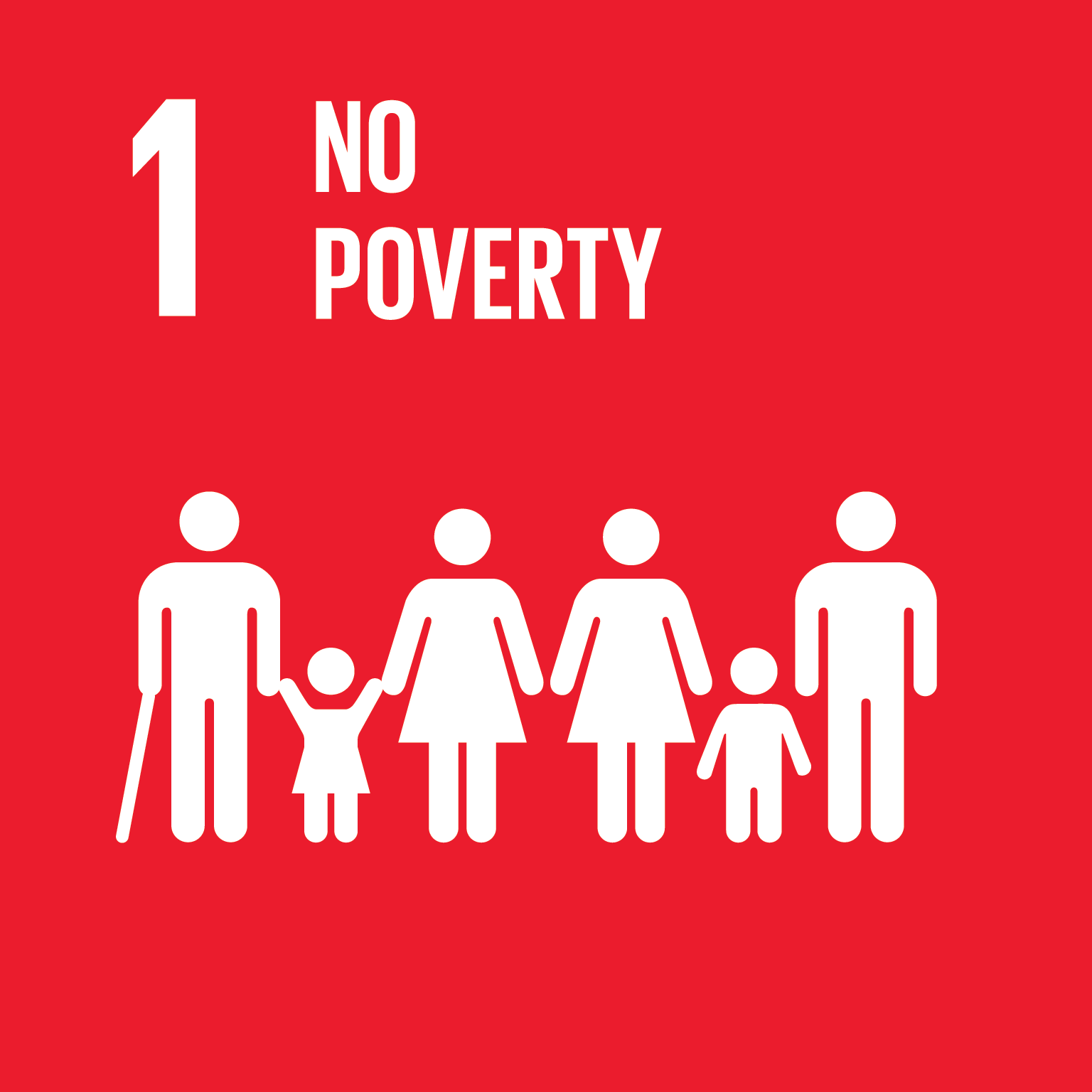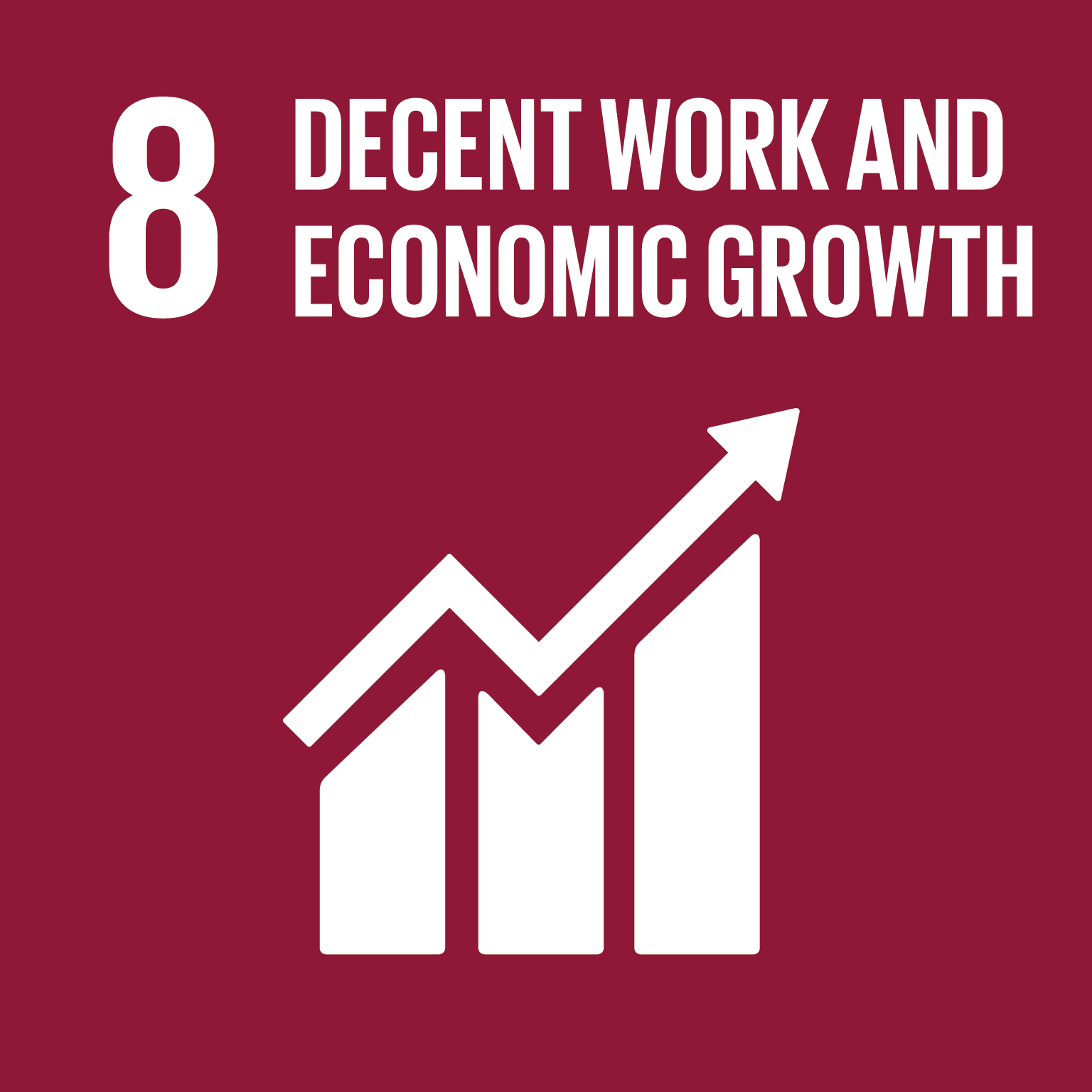 Original Title: شرقي شوب
Year: 2018
Award: WSA European Young Innovators
Category: European Young Innovators
Producer: Ahmad Aqraa, Emad Jaghasi, Saleem Najjar, Bayan Allou, Ahmad Kayali, Mohammad Irshaid
Organisation: Sharqi Shop
Country: Jordan
URL: https://sharqi.shop/
Sharqi Shop is an online platform enabling artisans in Jordan to sell their creations online and access international markets. Besides the online platform, Sharqi Shop provides artisans with services that guarantee to make sales.
As the result of war, many skilled, trained craftspeople have fled from Syria to Jordan, where they face many obstacles in finding sales channels, as the Jordanian market is small and saturated, resulting in small revenues. Sharqi Shop connects artisans to customers in the Arab Gulf and Europe, by promoting their creations directly to online shoppers. The services vary from packaging, professional photos and writing of product descriptions, to digital marketing campaigns and development of better product designs.
The online platform supports the reintegration of Syrian artisans, most of whom are women, in the job market, helping them to generate income and build their lives in Jordan. The impact reaches far beyond just the artisans, sustaining entire families. Sharqi Shop opens doors to new opportunities.
Jury Evaluation:
This project is designed to make a difference in the life of Syrian refugees, especially of Syrian woman which are the most effected victims in refugee camps. The online platform enables artisans sell their creations online, and access international markets. It opens doors to new opportunities, gives them a the chance to earn an own income and to sell their artwork outside the refugee camps in more wealthy regions in the Arab Gulf and Europe. It support them with marketing the own work, managing the delivery chain, the customs and handles as well payments for the artisans. The online platform support the reintegration Syrian artisans who fled Syria most of which are women, helping them generate income and build their lives in Jordan. –EYA Jury report