Clanbeat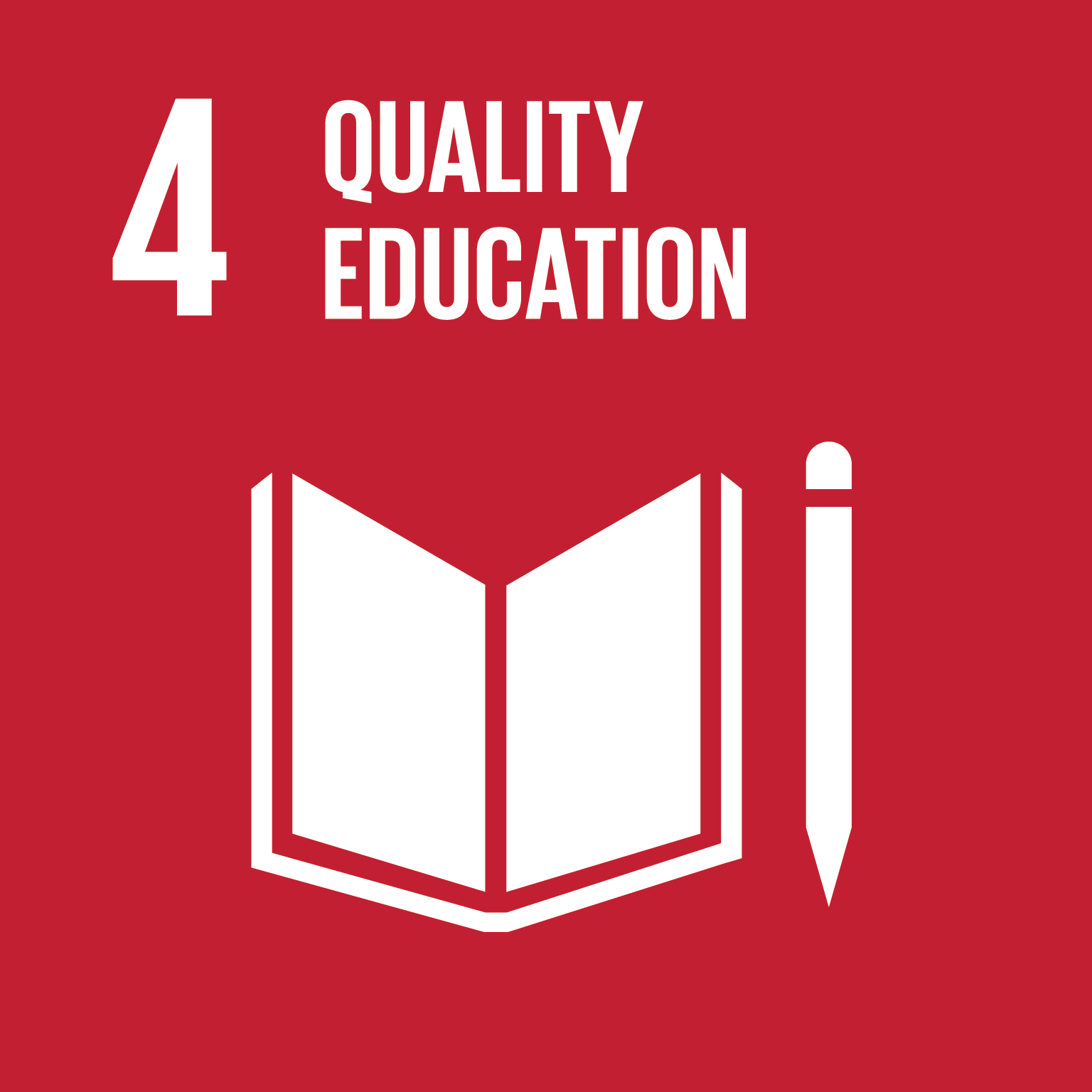 Original Title: Wellbeing education
Year: 2021
Award: World Summit Award
Category: Health & Well Being
Producer: Team of Clanbeat
Country: Estonia
Co-creational school de-stress and well-being tool.
Clanbeat is an app that gives students insight into their own wellbeing and strategies on how to design healthy meaningful life and learning experiences.
The app has the feel of social media and it's carefully designed to foster strong relationships and build positive learning habits.
At its core the app builds skills in self reflection and provides powerful opportunities for co-creation.