Doka Ventures
Help us to shape the future of the construction industry and send in your innovations!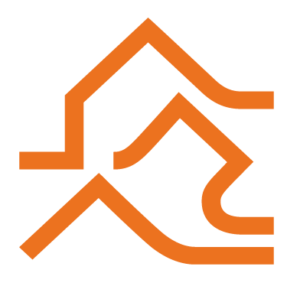 Smart Settlement & Urbanization – implemented@Doka Ventures
What is our starting point?
At Doka Ventures we believe that the construction industry plays a vital role in solving the challenges posed by urbanization, including affordable housing and a functioning infrastructure. We are convinced that we need to rethink current construction processes holistically and are looking for new ways to meet these challenges.
What do we want to achieve?
Help us to shape the future of the construction industry and send in your innovations in smart settlement and urbanization. We are looking for new ideas, concepts or technologies in construction.
You could be looking into one of the following aspects:
New and sustainable building materials
New and improved construction methods and construction technologies
Increasing productivity and quality in construction processes (from the planning phase, construction, execution, rehab measures to demolition)
Digitalization of construction site and building processes
New concepts for urban life, living, working and mobility which can be realized by the construction industry
What should you consider when applying?
Socially compatible amd economically viable solutions
Context of construction industry and building processes – in the development and/or implementation of which the construction industry plays a key role
 About Doka Ventures

Doka Ventures is the visionary innovation hub of the Umdasch Group AG. We focus exclusively on potentially disruptive technologies and business models along holistic building processes. It is our vision to get involved in mature start-ups or young enterprises and in experimental product and process innovation, as well as in related business model development. In short, Doka Ventures will be a driver and key player for the fundamental changes in the building industry.
Doka Ventures GmbH, founded in 2016, is a 100% subsidiary of the global Umdasch Group AG, which has its headquarters in Austria. This group has been globally successful in the construction and retail business for almost 150 years.
Please visit our website for further information: https://www.doka-ventures.com
Join our social networks:
 Whom can you contact?
Please contact us if you need any technical assistance: office@wsa-global.org
Please contact us if you have questions about the contest: researchprize@umdasch.com
... return to Josef Umdasch Research Prize 2018