WSA IMPACT STORIES – SCARLETRED
Skin diagnostics 3.0 - Austrian Startup SCARLETRED revolutionizes skin care with digital innovation
The Health Tech sector uses the means of technology and content, such as databases, applications or wearables to improve the delivery and consumption of health care.
The healthcare industry is and was one of the least receptive industries to technological developments – only in 2010, 50% of doctors still used pen and paper for patient records – the health industry still relies in parts on outdated and inefficient modes of working.
Acknowledging the opportunity technology offers for health care, the Austrian health tech Startup SCARLETRED has designed a digital solution, which enables high quality remote skin imaging and analysis in a multitude of skin conditions.
AUSTRIA
FOUNDED 2014
WSA 2017
YOUNG INNOVATORS
In 2014, while conducting a dermatological clinical trial on radiation burns treatment, Dr. Harald Schnidar percieved the need of a technology that allows to objectify dermatological assessments. Reacting to the lack of a suitable solution, he founded SCARLETRED.

SCARLETRED uses the combination of a skin patch, a mobile app and a clinically validated algorithm, in order to analyse a multitude of skin conditions. It quantifies the information received by the patient or the doctor, enabling the standardization of skin imaging and scoring, real-time online monitoring and analysis, superior data quality compared to conventional methods, and 90% less cost compared to manual data processing. The technology can measure everything beyond what a human eye could see.
Diagnostic imaging - Area to grow
Diognostic Imaging is predicted to be the third fastest growing medical technology market by area and sales growth, following only in-vitro diagnostics and cardiology technology, reports MedTech Europe.
As the relocations and market evolves, the fast development of technology could accelerate the shift from traditional hospital settings to more consumer-focused sites of care, such as ambulatory surgery centers, retail clinics and homes, states McKinsey article about the era of exponential improvement in healthcare.
Telemedicine refers to the process through which clinical healthcare services are provided to individuals from a distance using telecommunications and information technology. – World Economic Forum Insight report on Health and Healthcare In the Fourth Industrial Revolution
More than 90% of all skin diseases relate to the skin reddening in the first step. Using communication technologies, telemedicine and - in SCARLETRED's case - teledermatology, offers multiple benefits, like reduced waiting times at doctors' and provision of immediate care for minor but urgent conditions. SCARLETRED founder Dr. Schnidar states that using Scarletred®Vision technology reduces costs up to 90%.
Cases handled teledermatologically have proven precise in diagnosis and accuracy and tech sector is predicting great usage of Telehealth in general. This proves important especially in the regions with no secondary care, where a dermatological specialists opinion is hard to obtain and in rural regions, where dermatology services are scarce, limited or non-existent.


The growth of the eHealth solution
27% of the worlds medical technology market is estimated to come from Europe, making it the 2nd largest market after the US. The European health tech market was estimated to be at roughly €115 billion in 2018 and an average 10% of the GDP is spent on healthcare. With the prediction, that it will likely remain at around 10.2% through 2023, reports MedTech Europe in "The European Medical Technology Industry in figures 2019" and Deloitte in "2020 Global health care outlook".
Scarletred®Vision won WSA in the category Young Innovators in 2017 and presented their impact solution at the WSA Global Congress 2018 Vienna, Austria together with 44 impact solutions in 9 categories from 23 countries.
Since then, SCARLETRED is growing significantly, meanwhile working from two offices – one in Vienna, Austria and Boston, US. Recently Dr. Schnidar received an award as one of the highest-ranking business experts in the category Innovation in Styria, Austria and in December 2019 SCARLETRED won the Japanese TechBIZKON – Digital Health beyond 2020 Award as the best startup. SCARLETRED is conducting studies involving 25 hospitals in Europe and is already expanding into other parts of the world - by carrying out a study in Brazil, receiving two patents in Australia and Japan and working with clinical research with children who have epidermolysis bullosa in the United Kingdom. SCARLETRED has multiple partnerships with mature corporations and international stakeholders.
Conquering the world with dermatological tech
Interview with Dr. Harald Schnidar, President and CEO of SCARLETRED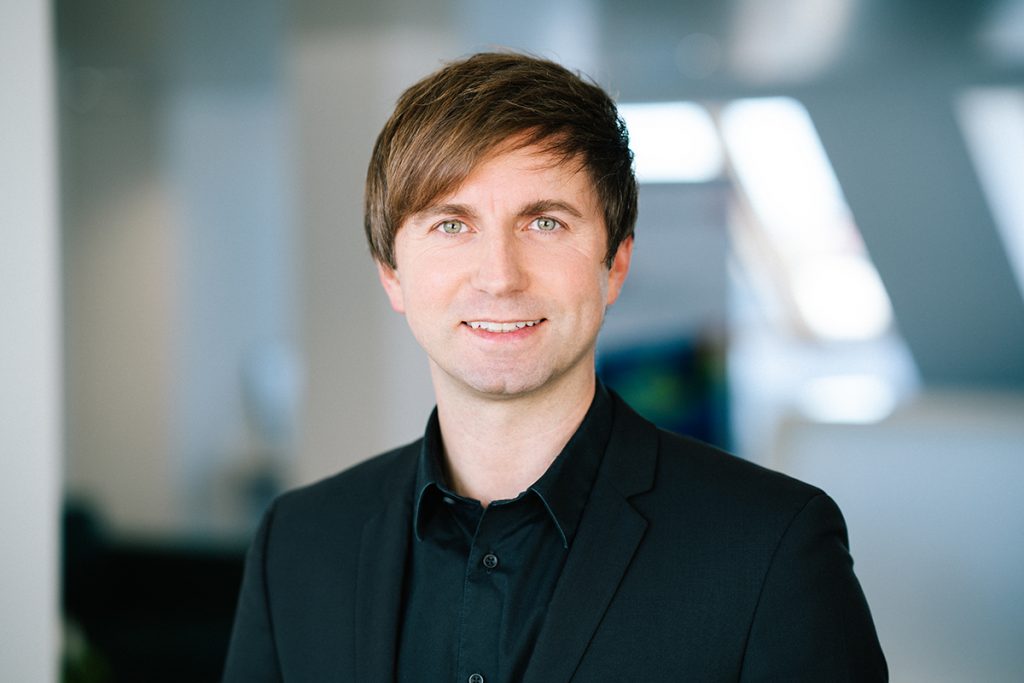 Which goals and milestones has SCARLETRED managed to achieve since 2017?
Where to start? Many things have happened since 2017, we have grown from a start-up into the upscaling phase. In the last couple of years our company has obtained the ISO13485 medical device certification, which is very important to supply our product now also for usage in very big clinical trials. Furthermore we have introduced our SaaS model when we went on-market and we successfully finished a Greenrocked investment round, which by the way the most successful in Austria every by now in eHealth. We are active in more and more regions, for example we have recently carried out a study in Brazil and we have been granted two additional patents in Australia and Japan. All phasets of our company are growing significantly, also the studies of our clients are bigger, our most recent study involves 25 hospitals in Europe and even more are approaching.
What were the biggest challenges your company has faced during the last few years?
Our biggest challenge was the change from start-up to scale-up, you have to change your focus and the way you work constantly. But of course it's most of all very rewarding!
Please describe shortly how winning WSA and/or participation of the WSA Global Congress has influenced your entrepreneurial journey?
Winning the WSA Award definitely raised brand and technology awareness. I believe that it also strengthened our own patient centric approach on top of our industry focus. It sharpened our ideas and dreams on how the patients in different regions and patients with different needs can benefit from our teledermatology solution.
Anything else you would like to let the community know?
Looking back, I remember that during your event we talked a lot about social impact of ehealth solutions such as ours and we were dreaming about the impact we could have in for example certain African countries. Now we are a few years further and we are on-market with our solution. This means that we are in the phase in which we can also afford to invest more of our resources in social related projects. One example is our current cooperation in the United Kingdom where our product is used in clinical research with children who have epidermolysis bullosa (so called "butterfly children). This could also be the perfect momentum to start piloting in high urgent medical need fields. We still hope that especially the WSA Network will contribute to getting us to those countries where the need for our solution is the highest so that together we can achieve all social impact aims which we are focusing on since 2017.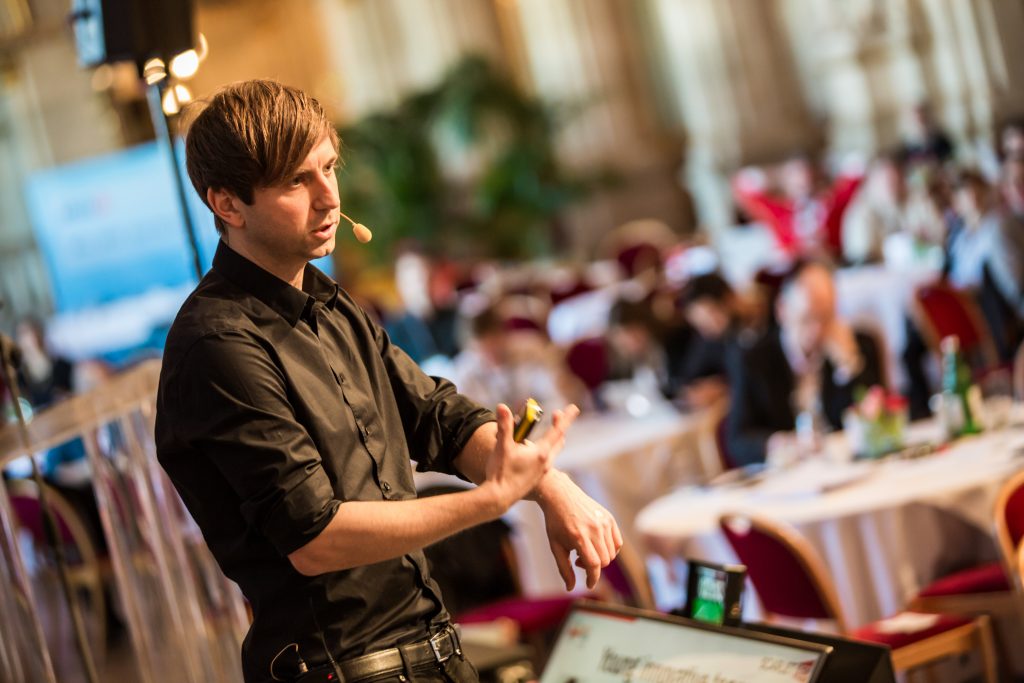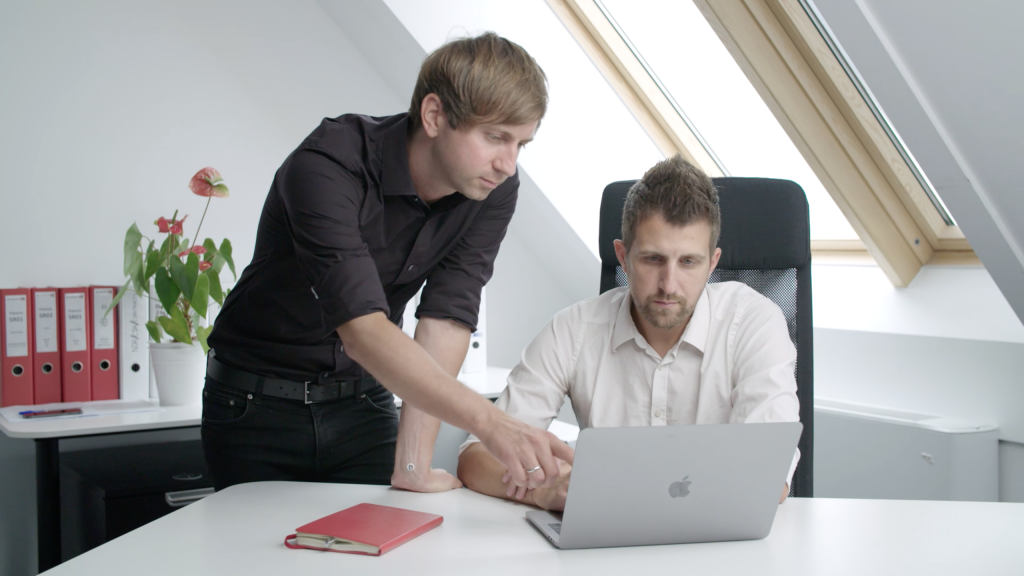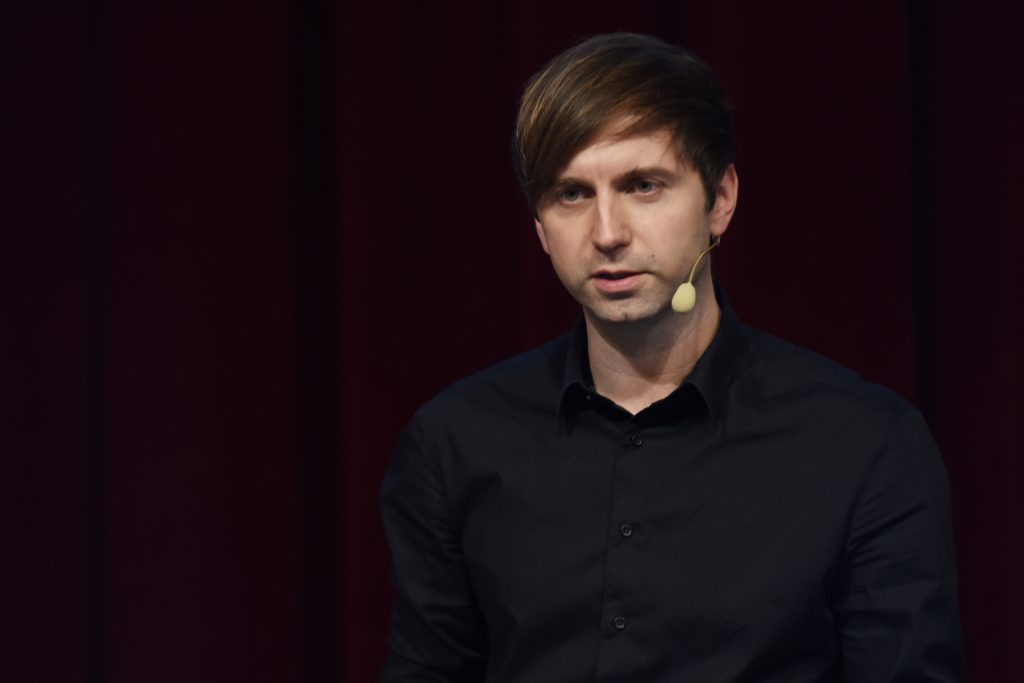 Read about SCARLETRED in press:
WSA 2017
WSA 2017 presented a diameter of digital innovation from Chile to Malaysia, from Nigeria to Finland. Be it a miniature AED machine with diagnostic app, an environmental behaviour training game, or a tiny programmable computer that helps/encourages school children to learn to code, the WSA Winners 2017 offer a vast spectre of digital innovation globally. The Winners were awarded at WSA Global Congress 2018, Vienna.
"To drive meaningful and relevant digital innovation, you have to serve local needs and compare with global excellence. With the WSA we recognize innovation of tomorrow already today. This year's winners are an excellent selection of this momentum, matching local solutions to local needs, with global relevance. WSA highlights the diversity and excellence in digital content with impact on society.", WSA Chairman Prof. Dr. Peter A. Bruck states.
Article references: