WSA PARTNER EVENT AFRICAN CONTENT AWARD
AFRICAN CONTENT AWARD
2nd Ministerial Forum on Science, Technology and Innovation in Africa.
RABAT, MORROCCO, OCT 14 -17
The African Content Award was started in 2014 as a regional competition of the WSA to promote and recognize creativity from Africa and to encourage collaboration among the regional network. Out of all African submissions for the global WSA, an international jury selects the best African projects in each of the 8 WSA categories.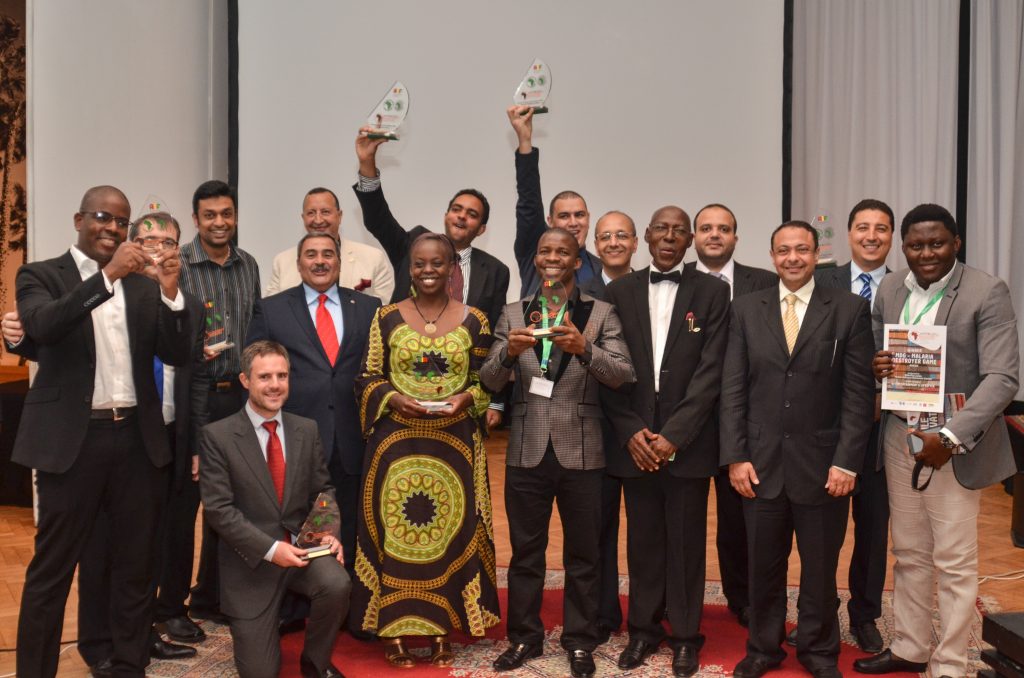 In order to find out local success stories and innovative solutions we work with a multi stakeholder network in 41 African countries. The objective is to find out best practices in mobile content that have an impact on society and serve local communities. Thanks to the generous invitation of the African Development Bank and the support of our partners we were able to recognize the African Content Award Winners at the 2nd Ministerial Forum on STI in Africa, held in Rabat, Morocco, from Oct 14-17 2014.
Program Highlights:
AFRICAN CONTENT AWARD @ STI Forum Morocco
Pre-Forum Event by USAID forum on "Investing in Technology and Innovations for Human Development in Africa", October 14th
Award Ceremony: Appraising Innovation on October, 15
African Content Award Huddle: Reflections, learnings & future goals
Ministerial Round Table: The African Dream: Developing a Collectively-Willed African Vision of STI fuelled by Youth to transform Africa
JURY MEMBERS