WSA INNOVATION FORUM AZERBAIJAN
18th September 2015
From 17-20 September 2015 some of the most experienced experts on innovation, interactive content and smart applications from all over the world met in Baku to evaluate the World Summit Award submissions 2015.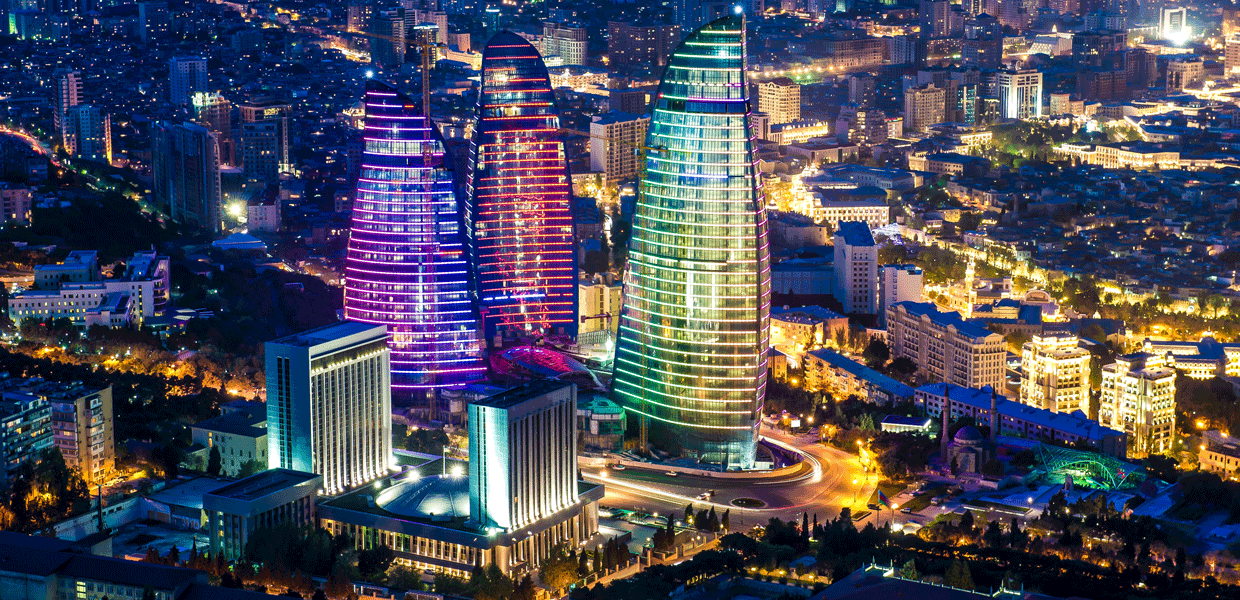 Togehter with the WSA, the  Asan Innovation Center and its partners leveraged the presence of these experts and organized the first Innovation Forum in Azerbaijan. Local stakeholders discussed with international experts how to introduce the concept of innovation & entrepreneurship in Azerbaijan and how to encourage young people to use ICTs to make a clear impact on their society.
The Innovation Forum Azerbaijan featured
Thought Leadership Keynotes
Interactive Discussions about Innovation & Entrepreneurship
Innovation Pitches by Start-Ups from Azerbaijan
Networking Lunch
Points of Discussion:
How are governments encouraging innovation & entrepreneurship?
What is needed to foster entrepreneurship?
How can ICTs and interactive content have an impact on society?
WSA GRAND JURY MEMBERS 2015
These are the Grand Jurors of the WSA Grand Jury 2015!