WSA GLOBAL CONGRESS 2013
Colombo, Sri Lanka Oct 23-26 2013
Showcasing The World´s Best in e-Content and Creativity 2013 and Young People using Internet and Mobile to take action on the Sustainable Development Goals.
Presenting the world's best ICT-innovations, gathering first-hand information on the latest digital developments and meeting opinion leaders from all corners of the world were only some of the many indispensable features of this international four-day event.
Together with our hosting partner, the Information Communication Technology Agency of Sri Lanka (ICTA), the WSA Global Congress 2013 from October 23rd to 26th was designed to be an unforgettable event taking place in Colombo.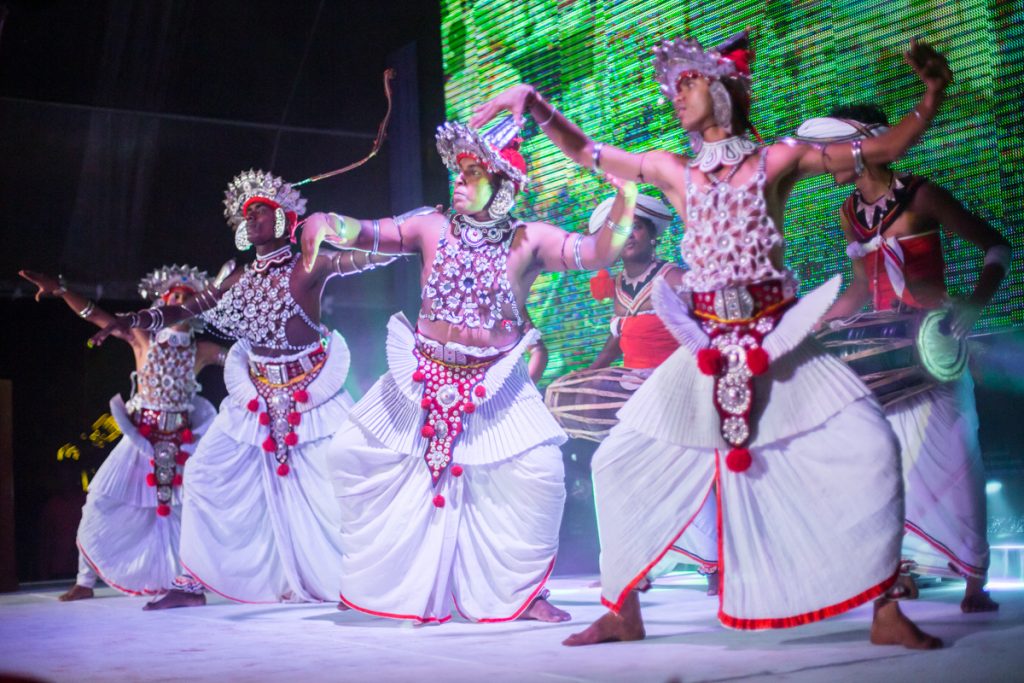 The conference and gala honored WSA and Youth Award winners, giving them the unique possibility to present their products to a high-level audience, and introduced them to an international network of renowned ICT-experts, decision-makers and business leaders. 500 participants from more than 70 countries met in workshops and interactive discussions to discuss how ICTs can contribute to an open knowledge society.
The President welcomed 170 international experts, 40 winners of the World Summit Award (WSA) and 18 winners of the Youth Award (WSYA)
Sri Lanka | WSA Global Congress 2013 from Philipp Benedikt on Vimeo.
PROGRAM HIGHLIGHTS:
Opening Inauguration
Lightening Talks – Speed Presentations by the WSYA Winners
Breakfast Workshops
FIND ALL PICTURES OF WSA SRI LANKA HERE
KEY SPEAKERS