WSA GLOBAL CONGRESS 2021
CONNECT 4 IMPACT | A VIRTUAL JOURNEY AROUND THE GLOBE
MARCH 22 - 24, 2021

The 17 UN SDGs are a global and urgent call to action to all countries and people on the globe. Digital tools and creative entrepreneurship are among the most promising drivers to reach the UN SDGs.
The WSA Global Congress empowered more than 800 participants to connect with creative and purpose-driven entrepreneurs, got them to listen to inspiring solutions for the UN SDGs, and connected them to a global network to collaborate, share and learn.
WSA GLOBAL CONGRESS 2021 EVENT & IMPACT REPORT
This year - due to the global pandemic, WSA Global Congress took place as virtual journey around the globe. No visa regulations, endless flight connections busy work schedules.... It was the most inclusive and truly global congress ever.

The WSA Global Congress offered a wide range of panel discussions, workshops and interactive sessions, as well as highlight of the event - 45 pitches for the title of WSA Global Champion 2021.
Festival Highlights!
Innovation Pitches by the WSA Winners 2020 - Connect 4 Impact
Innovation Pitches by the WSA Young Innovators Winners 2020 - Digital solutions impacting society by Young Entrepreneurs under 26 yrs of age
Engaging discussions and workshops
Ask me anything sessions with international experts
The WSA Winners 2020 and WSA Young Innovators Winners 2020 award ceremony
WSA Global Congress 2021 Program
This year, the WSA Global Congress evolved around a digital journey around the world, with exciting panel discussions on pressing regional topics. The networking sessions connected participants regionally and globally!
Africa
Americas
Arab and Middle East
Asia and Oceania
Europe
WSA Global Congress 2021 Catalogue
WSA GLOBAL CHAMPIONS 2021
EASY LAWS from Lebanon, a free mobile app and website that explains laws in everyday language, giving people access to legislation from a citizen's rather than a legalistic perspective, enabling real citizen participation.
The Chinese Corona AI is designed for real-time medical screening during the Corona pandemic, to monitor patients without having to interact with them, protecting medical personal and patients alike.
Magrid from Luxembourg is a language-independent pedagogical program in Luxembourg for the development of children's early visual-spatial and mathematical abilities, removing language barriers for children!
Beewise from Israel is an AI-based robotic beehive that monitors bees 24/7 using computer vision, precision robotics and AI, Beewise identifies and meets the needs of bees in real time, while reversing the trend to bee colony collapse.
Wheel the World from Chile is an accessibility travel platform from Chile for people with special needs, providing more than 500 million potential travellers with disabilities, using automated emails and system integration with all the information required to satisfy traveller needs.
M4Jam from South Africa links jobbers with organisations needing micro-tasks completed, enabling people most in need and connecting start-ups, SMEs or big business, NGOs and governments, to connect directly with rural and peri-urban communities.
Übank from Chile is a digital savings that promotes habits of incremental saving to improve financial resilience regardless of economic status, giving over 200 million people in Latin America access to a new culture of saving.
WelcoMe from the UK is a low-cost web-based service enabling any person with a disability to forewarn participating businesses of their visit and special needs, ensuring awareness and ease of customer experience.
ConnectHear from Pakistan is a VRS application with interpretation services for the deaf in Pakistan, working with local governments to standardize the profession with private certification programs, giving the deaf a voice by normalizing sign language literacy.
MEET OUR INTERNATIONAL SPEAKERS, MENTORS AND COACHES!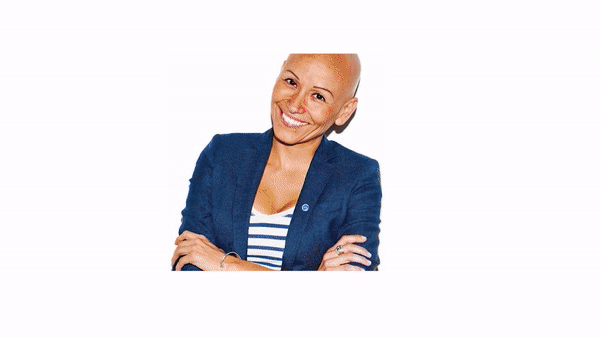 WSA Global Congress 2021 Speakers!
In support and to boost our WSA Winners, special mentoring sessions and pitch trainings took place with international ICT and business experts.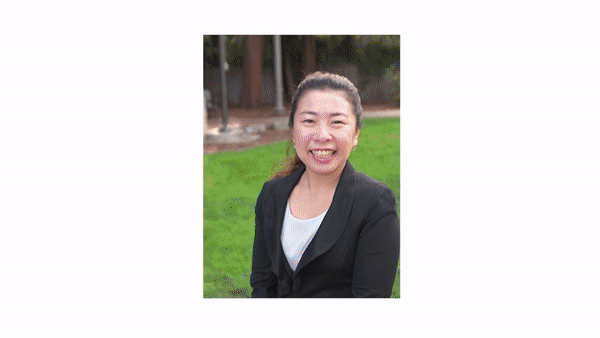 One of the highlights of the WSA Global Congress program were the live pitches of the WSA Winners 2020! The winners had 3 minutes to pitch their solutions to an especially assembled international Jury - with a 4 minutes direct Q&A after. The Jury members voted the WSA Global Champions 2021 - the best of each of the WSA categories.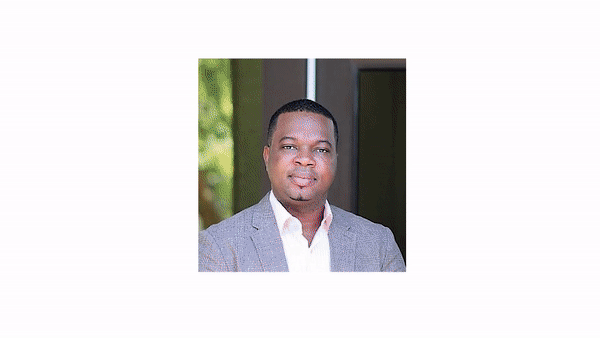 WSA Global Congress 2021 Jury members!
THE WSA ACADEMY ON MARCH 25 - OUR SPECIAL HANDS-ON WORKSHOP PROGRAM
Knowledge exchange and the enhancement of skills is one of the main pillars of WSA. For this purpose, WSA gathered international experts to hold workshops on social entrepreneurship, business development and financing skills!
EXPONENTIAL ECONOMICS - webinar by Niki Skene, Austria.
CIRCULAR CANVAS - transform your business in to a regenerative one - webinar by Jessica Weinreb, Circulab, France.
THE PURPOSE REVOLUTION - webinar by Nikolaus Hutter, New Paradigm Ventures, Austria.
INNOVATING GROWTH by Paul Hughes, Ten Meters of Thinking, Ireland.
DIGITAL STORYTELLING FOR SOCIAL ENTERPRISES AND NGOS by Mathias Haas, Supersocial, Austria.
BRANDELICIOUS • CREATING AMAZING BRAND EXPERIENCES - webinar by Gica Trierweiler, Gliteres, Brazil.
DIGITAL IS PHYSICAL by Anton Schubert, Gofore Good Growth, Design Director, Finland.
FOUR SIMPLE STEPS TO GETTING STARTED WITH OUTCOMES MEASURMENT by Dr. Clara Ong, Co-founder and Head of Impact and Research Socialsuite Australia & Christian Mosley Head of Sales Socialsuite Canada Socialsuite, Australia.
THE JUSTIFIABLE ASK by Peter O'Riordan, Executive Fellow, Miller Center for Social Entrepreneurship, USA
TURNING FUNDRAISING INTO A FUN AND PRODUCTIVE JOURNEY by Santiago Zavala, 500 Startups Latam, Mexico.