WSA GRAND JURY 2007 BRIJUNI
Croatia Jury decides on WSA Winners 2007
Brijuni, Croatia, September 1 - 7, 2007
e-Croatia hosted the evaluation of 600 national e-Content winners from 168 countries. Seven days 34 internationally recognized experts dedicated on the WSA Winnners 2007.
32 experts from all parts of the world - Africa, Asia, Australia and Oceania, North and Latin America, and Europe - came together in the unique opportunity to learn about and judge the best contents and most innovative applications from around the world forming a unique college of evaluation. Hosted by the Croatian WSA partners, the e-Croatia State Secretary and organized by the Internet Institute of Croatia, the WSA Grand Jury evaluated a broad range of off-line and on-line e-Content applications - all finalists selected in the framework of national WSA contests all over the world and proposed by the national experts to the Global WSA.
"Selecting e-Content and innovative applications is a key factor to drive markets to develop quality services and culturally diverse products," commented Prof. Peter A. Bruck, Chairman of the World Summit Award (WSA).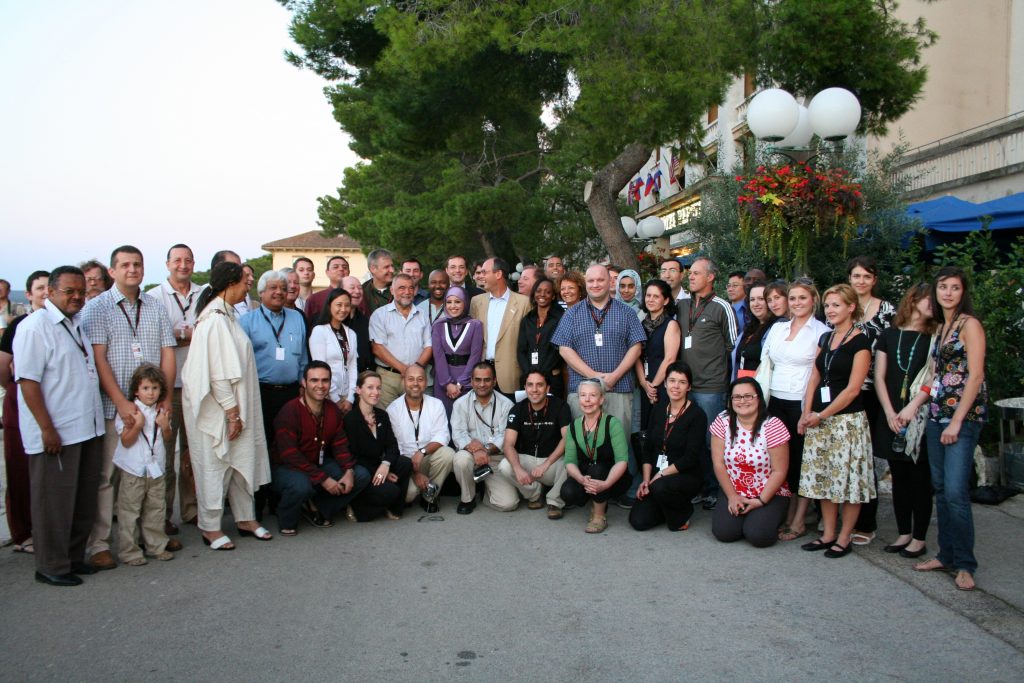 "Half of the entire growth in productivity and enhanced competitiveness of modern companies is directly triggered by the application of Information Communication Technology (ICT) in their business and government activities," said Miroslav Kovacic, the state secretary in the Central State Administrative Office for e-Croatia.
This year's WSA Winning Teams came all the way from over 40 countries, such as Fiji and Canada, Senegal and Egypt, Mexico and India, China, Malaysia, Russia, and Kuwait.
"In the e-science category, we saw five women, from as far away as China and Cuba, New Zealand, Italy, and Russia to receive the awards. It is a break through that the world's best producers in e-content and ICT applications should all be female. It sends a strong signal that the industry is changing and that women have a strong role in the future development of the information society when it comes to suing technology for high quality purposes," said Anya Sverdlov, WSA Member of the Board.
More on the WSA Jury Process...
WSA GRAND JURY MEMBERS 2007
These are the Grand Jurors of the WSA Grand Jury 2007!