WSA GRAND JURY NEW DELHI 2009
Local e-Content triumphs at the WORLD SUMMIT AWARD 2009
New Delhi, India, April 2 -8 , 2009
The WSA 2009 Jury Meeting, hosted by the Department of Information Technology, Ministry of Communication and Information Technology, Government of India and organised by the Digital Empowerment Foundation (DEF) took place in New Delhi, India, April 2-8, 2009. 34 leading e-Content experts from all continents met for the WSA Grand Jury to consider 545 national finalists from United Nations Member States.
"The trend to mobile contents is slow in developing and the most interesting and socially relevant contents are still to be found on the Internet. Online also beats Interactive TV and has by far outdone Offline DVD productions in terms of the richness and diversity of quality content around the world," said WSA Chairman Peter A. Bruck.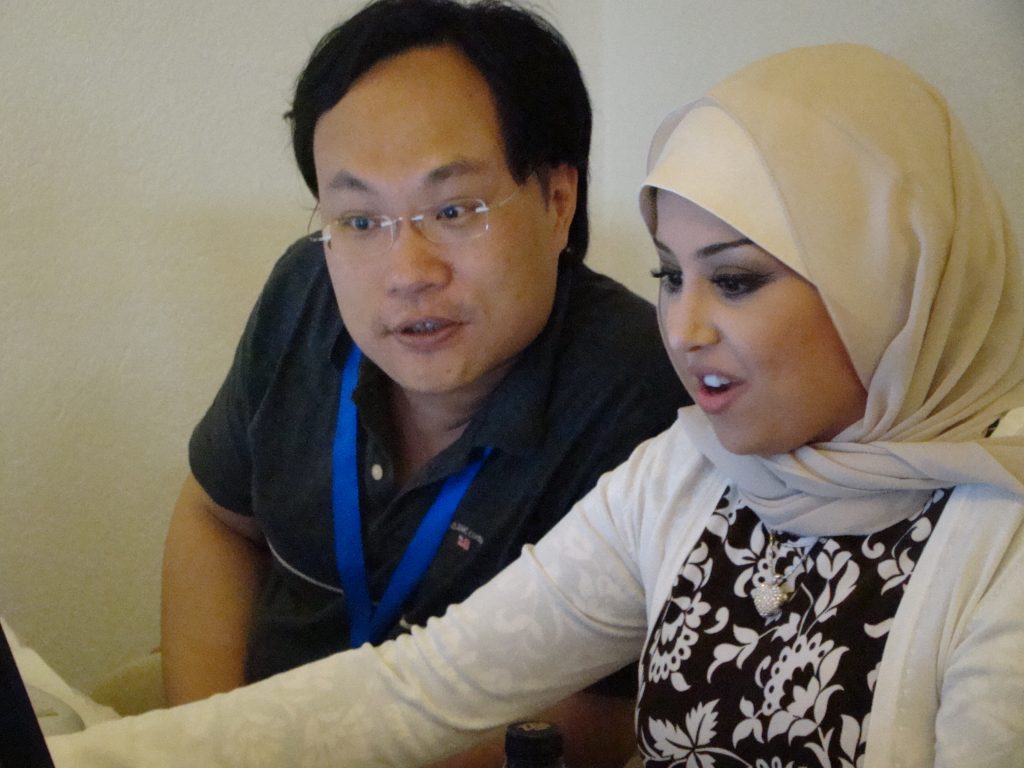 Two awards each went to China, Egypt and Italy, which have shown excellent results already in the last years, but also to the newcomers Ghana and Sri Lanka, showing that excellence in the content use of new ICTs is neither a matter of size of population, nor is it driven by wealth.
One award each went to Belgium, Bulgaria, Croatia, Czech Republic, Finland, Germany, India, Israel, Lithuania, Malaysia, Mexico, Netherlands, Oman, Poland, Slovenia and Spain. Two newcomers from countries with less developed content industries that returned home with 2009 World Summit Awards leapfrogging technologies with creative innovations are Democratic Republic of the Congo ("Congoblog") and Nigeria ("Mark of 'Uru' ").
Meet the WSA Winners 2009:
"In contrast to mass TV and newspapers, the new media do not concentrate in one country or one region; we do not see a digital Hollywood or digital Fleet street. Rather, the most interesting e-Contents come from smaller markets, and there from smaller players. They appear to be much more in touch with users and their communities. Local content, not global, triumphs in terms of quality," conluded WSA Chairman Peter A. Bruck from the Jury proceedings.
More on the WSA Jury Process...
WSA GRAND JURY MEMBERS 2009
These were the Grand Jurors of the WSA Grand Jury 2009!