WSA GRAND JURY 2020
The global pandemic invites has shown us how important digital innovations are to address societal challenges, to collaborate, to access relevant information, to educate, to provide health solutions and include all parts of society.
The Grand Jury evaluates in a moderated and democratic process all short listed products and will decide on the 40 WSA Winners 2020, who will be invited to the WSA Global Congress 2021.
Purpose driven. Digital. Global.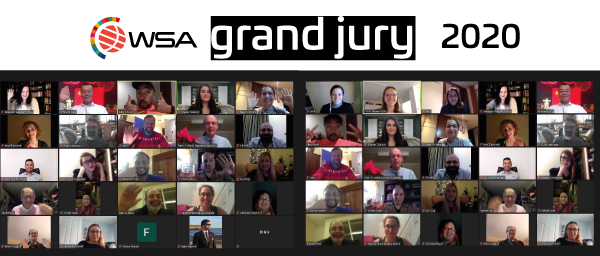 WSA GRAND JURY MEMBERS 2020
These are the Grand Jurors of the WSA Grand Jury 2020!